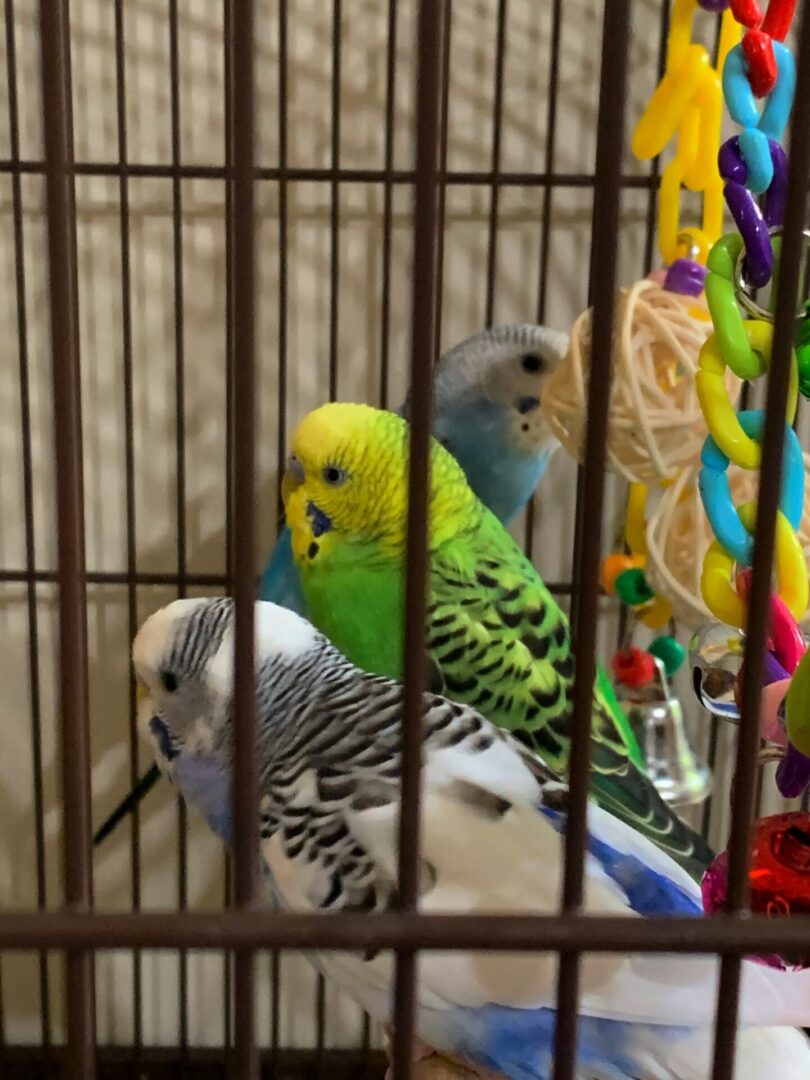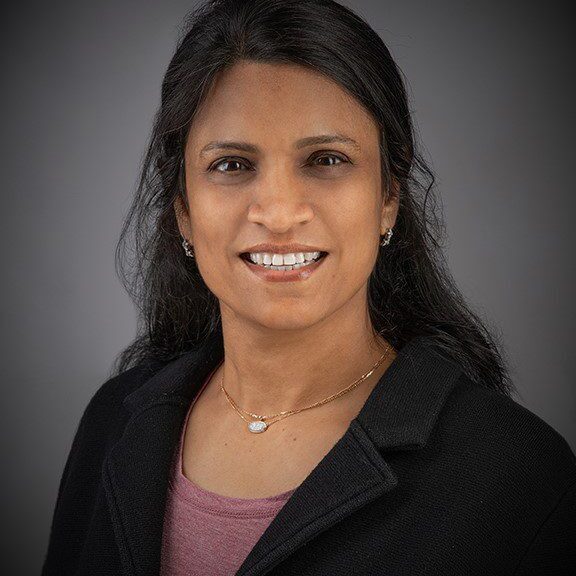 Nilima
Tax Specialist, Enrolled Agent (EA)
Our Names are

Clover, Rio, and Pearl
Ages

Clover: 3 Years Old

Rio: 2.5 Years Old

Pearl: 3 Years Old
What is your pet's favorite thing?

Climbing perches, chewing cuttlebone and playing with new toys.
What is your favorite thing about your pet?
They are very colorful and also very smart, as soon as they see cage door is open, they jump outside the cage. If they hear music playing around, they start playing with the bell.
History of your pet?
We got them from the near buy PetSmart.