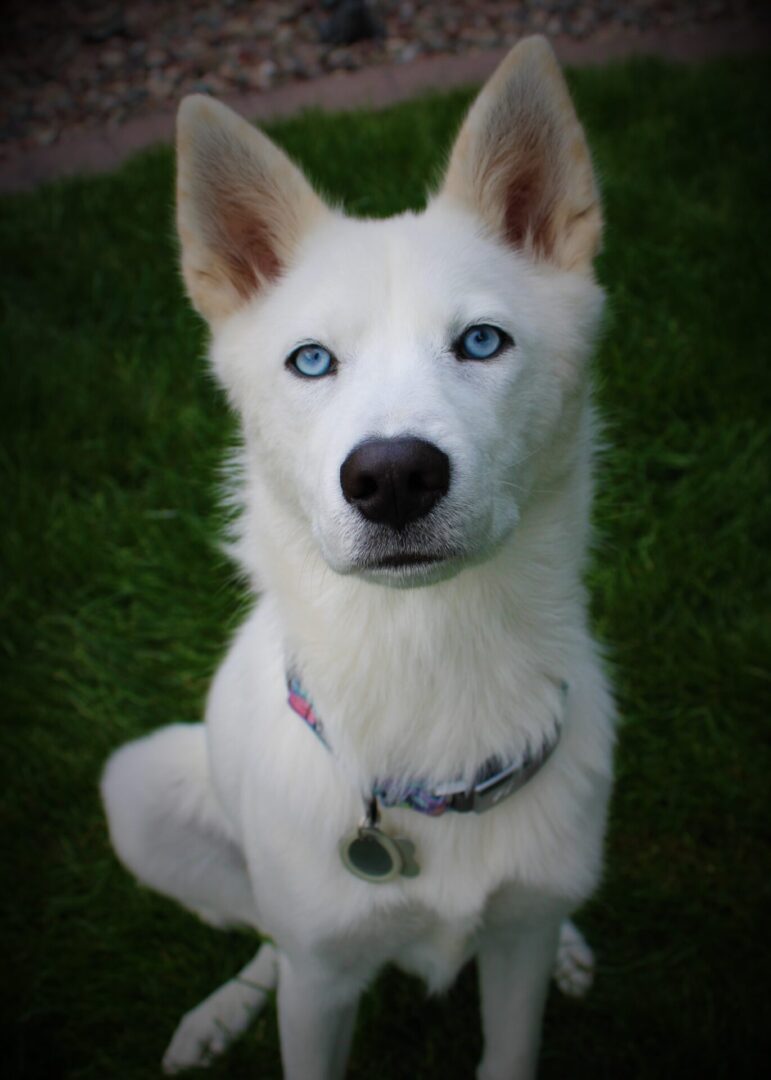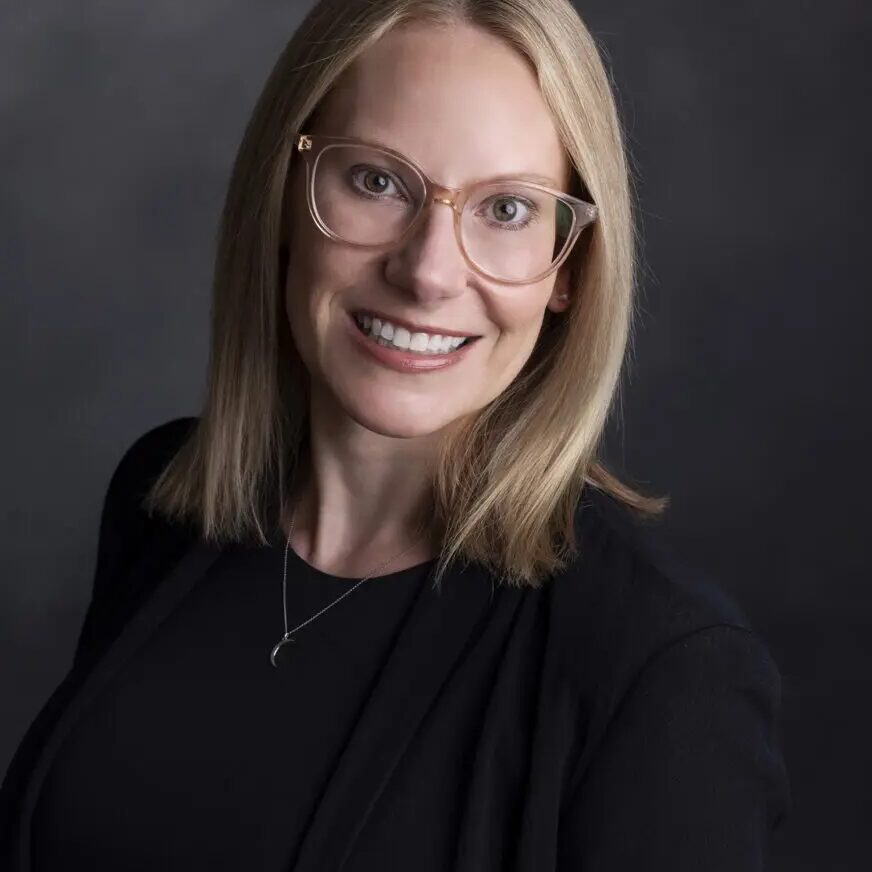 Loves:

TOTAL CHOW HOUND
(Came out of the humane society pretty beat up from getting into fights over food/treats.)

Hates:

Thanks to her big sister North having food sensitivies, she too only gets RX dog food as treats.
(she's perfectly okay with that.)
What is your pet's favorite thing?
Licking eyeballs. toys and being around her big sister, north.
What is your favorite thing about your pet?
She is scrappy and tough! I love watching her bond with north and love watching them play. she hasn't howled yet but she does this funny growl | that sounds like chainsaw.
History of your pet?
Starr was an outdoor community dog on a reservation in Texas. she was found as a stray and never claimed. she also came up a freedom rescue van, however she went the dodge humane society in WL. north's rescue group notified me about her and we took off to meet her: instant connection and we adopted her same day she just fit right in and was like "Well....here I am!"