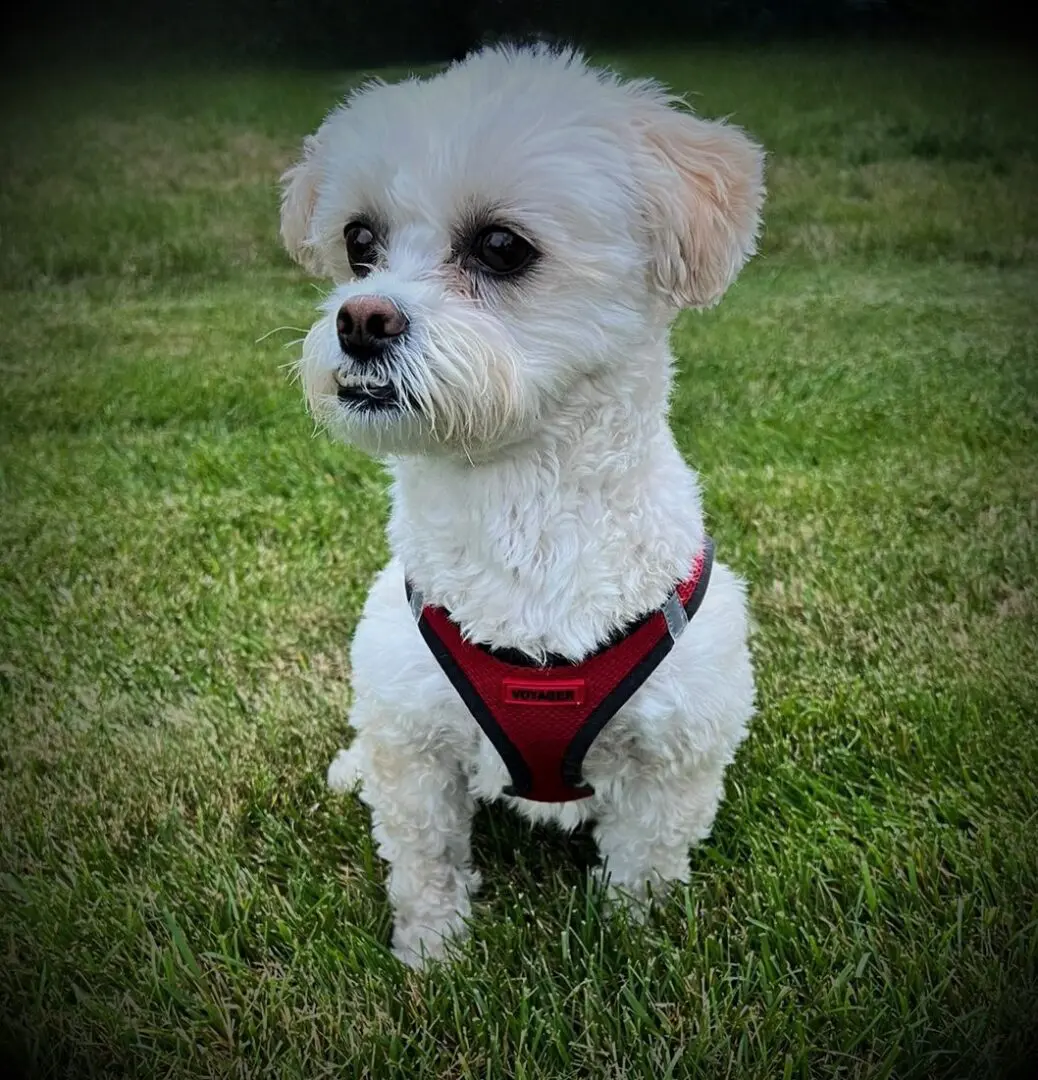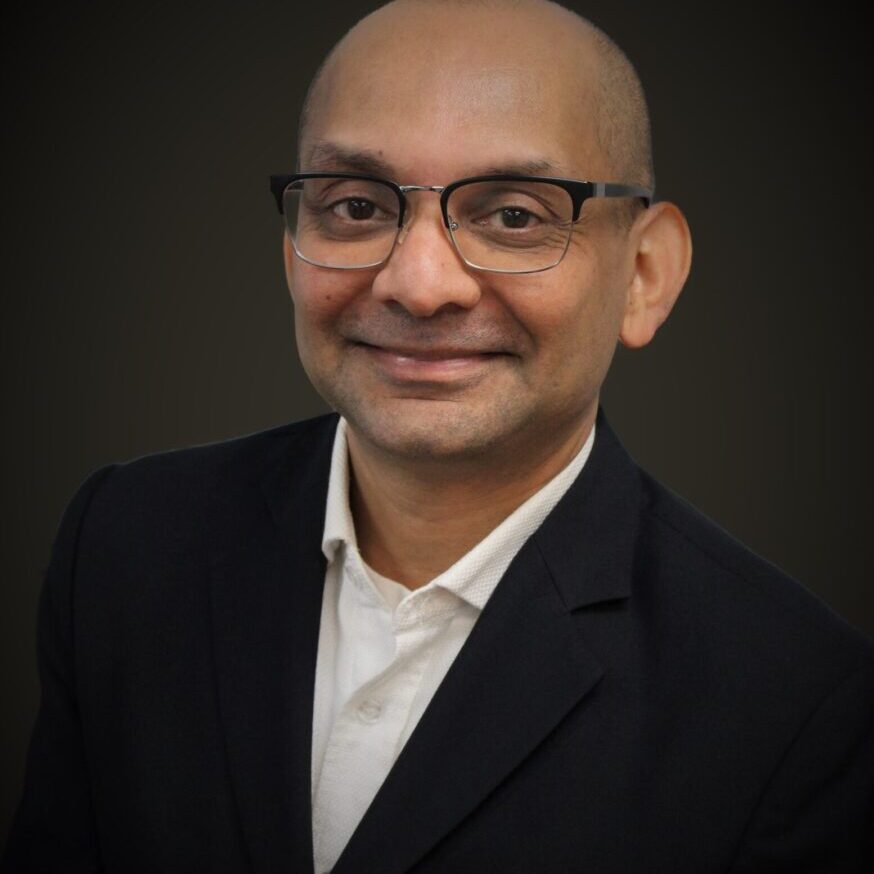 Loves:

Loves Pupperoni Bacon & Eggs
(Which Trak cooks for her often)
What is your pet's favorite thing?
Whenever I come home from work she gets super excited and screams in excitement. She then does a few zoomies and runs and gets her favorite pink ball so I can play with her.
What is your favorite thing about your pet?
She is a very sweet and loving. She loves to stay in my office on my big human size bean bag and just lay on her Chicago Bears Blanket.
History of your pet?
We got her when she was 8 weeks old. She was potty trained within a month and has always had people around her and loves to play with kids, but she has very high separation anxiety so she doesn't really go with others unless she is forced to and then she will go but will just keep to herself.